The Three Keys to a Great Password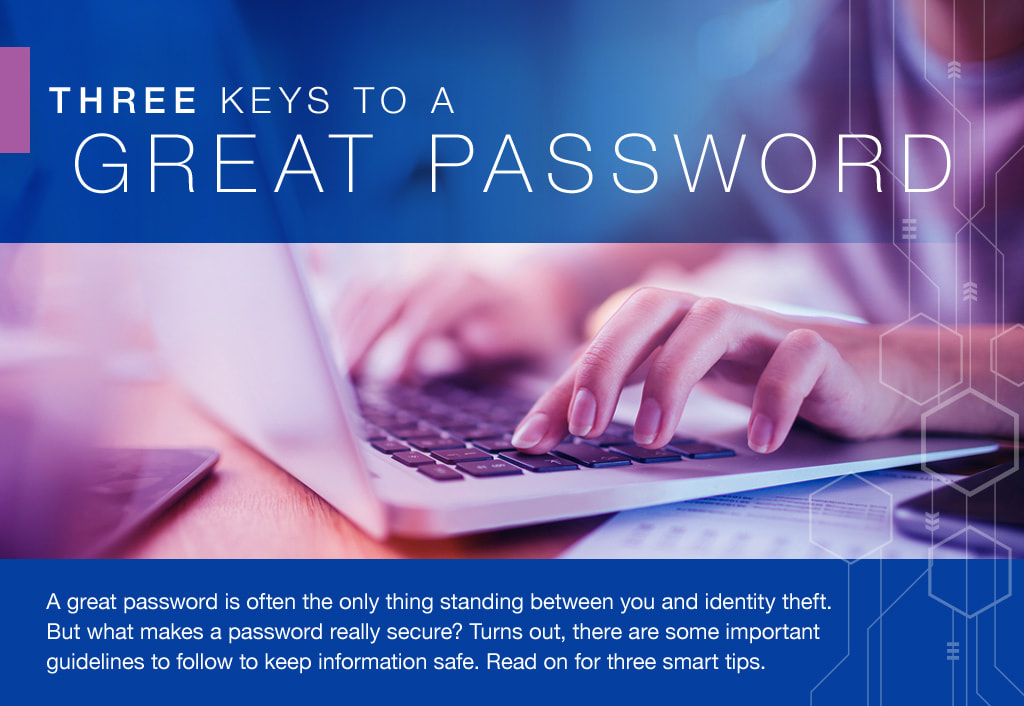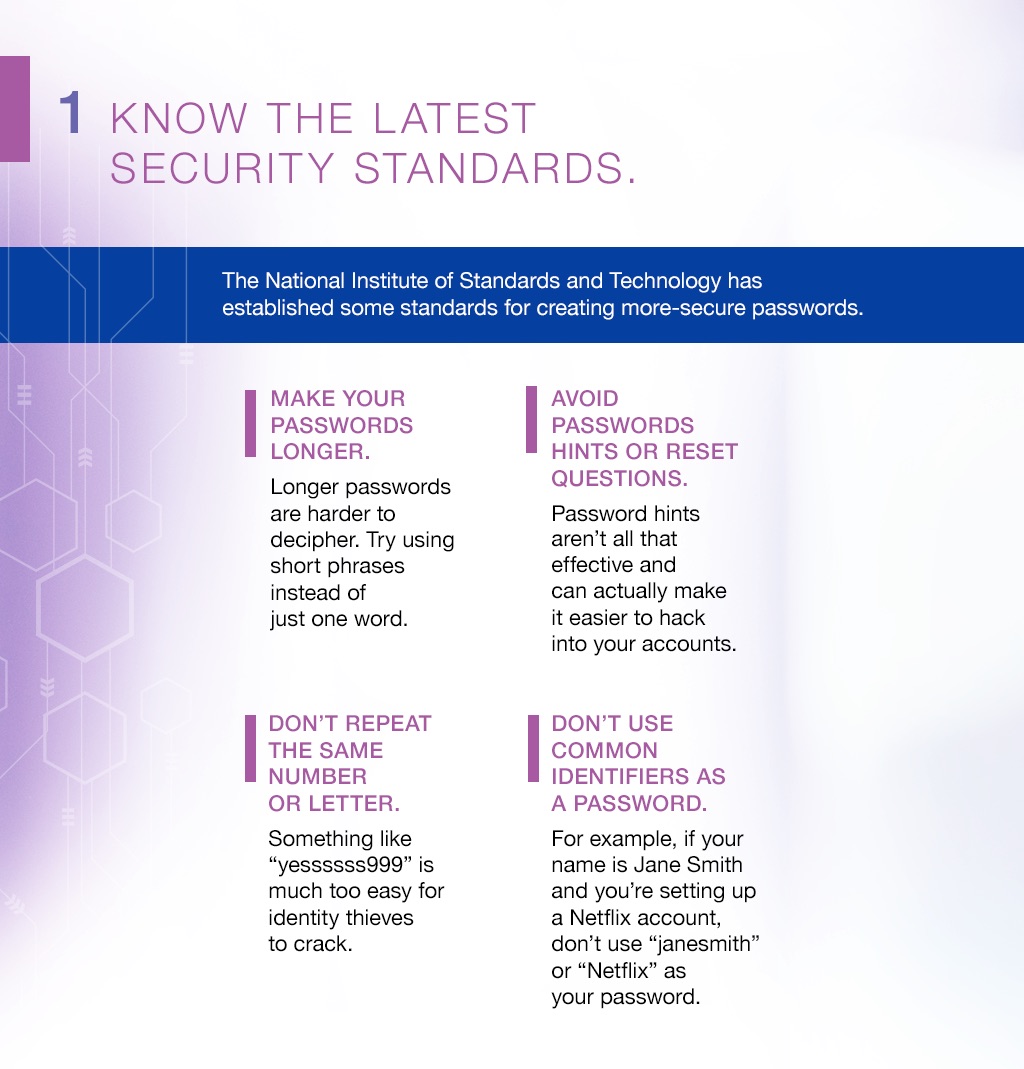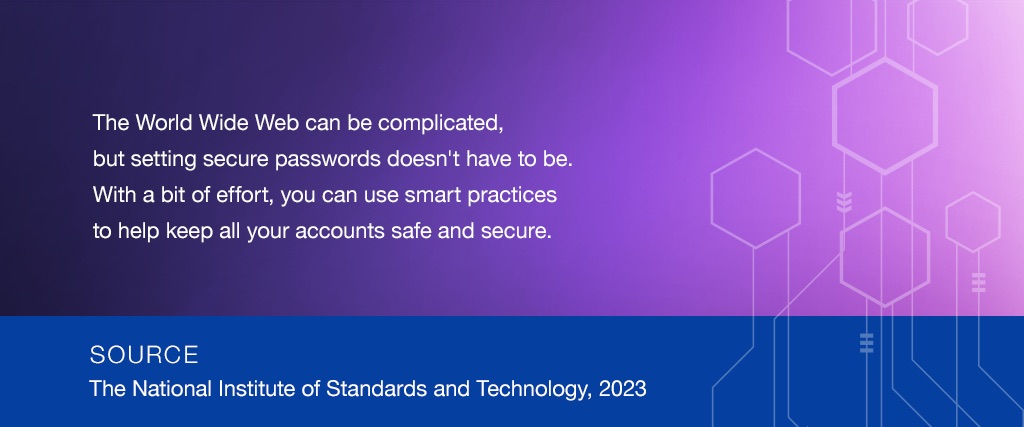 Related Content
The S&P 500 represents a large portion of the value of the U.S. equity market, it may be worth understanding.
Every so often, you'll hear about Social Security benefits running out. But is there truth to the fears, or is it all hype?
You've made investments your whole life. Work with us to help make the most of them.