How to Conquer the World - 5 Financial Strategies for Savvy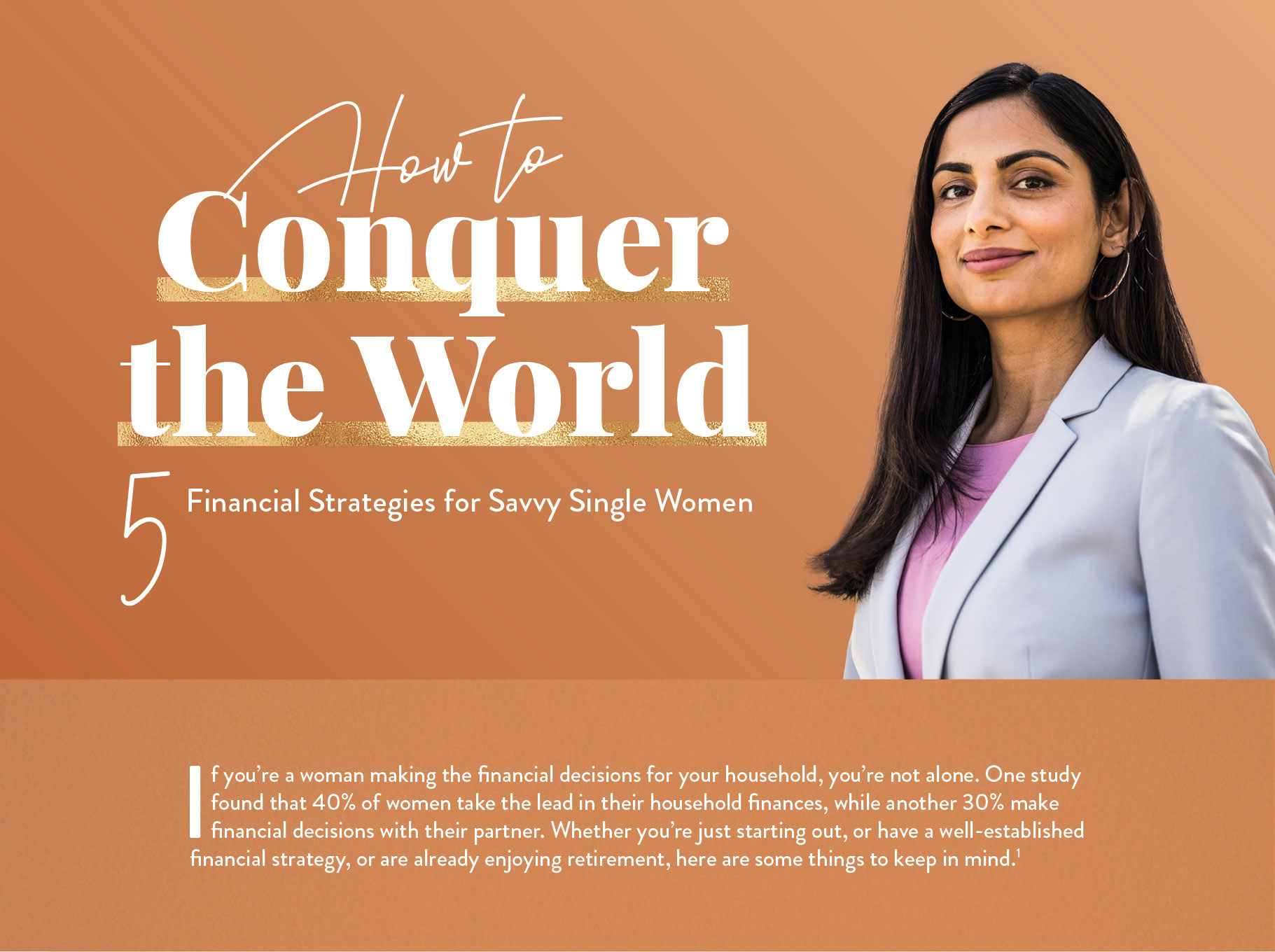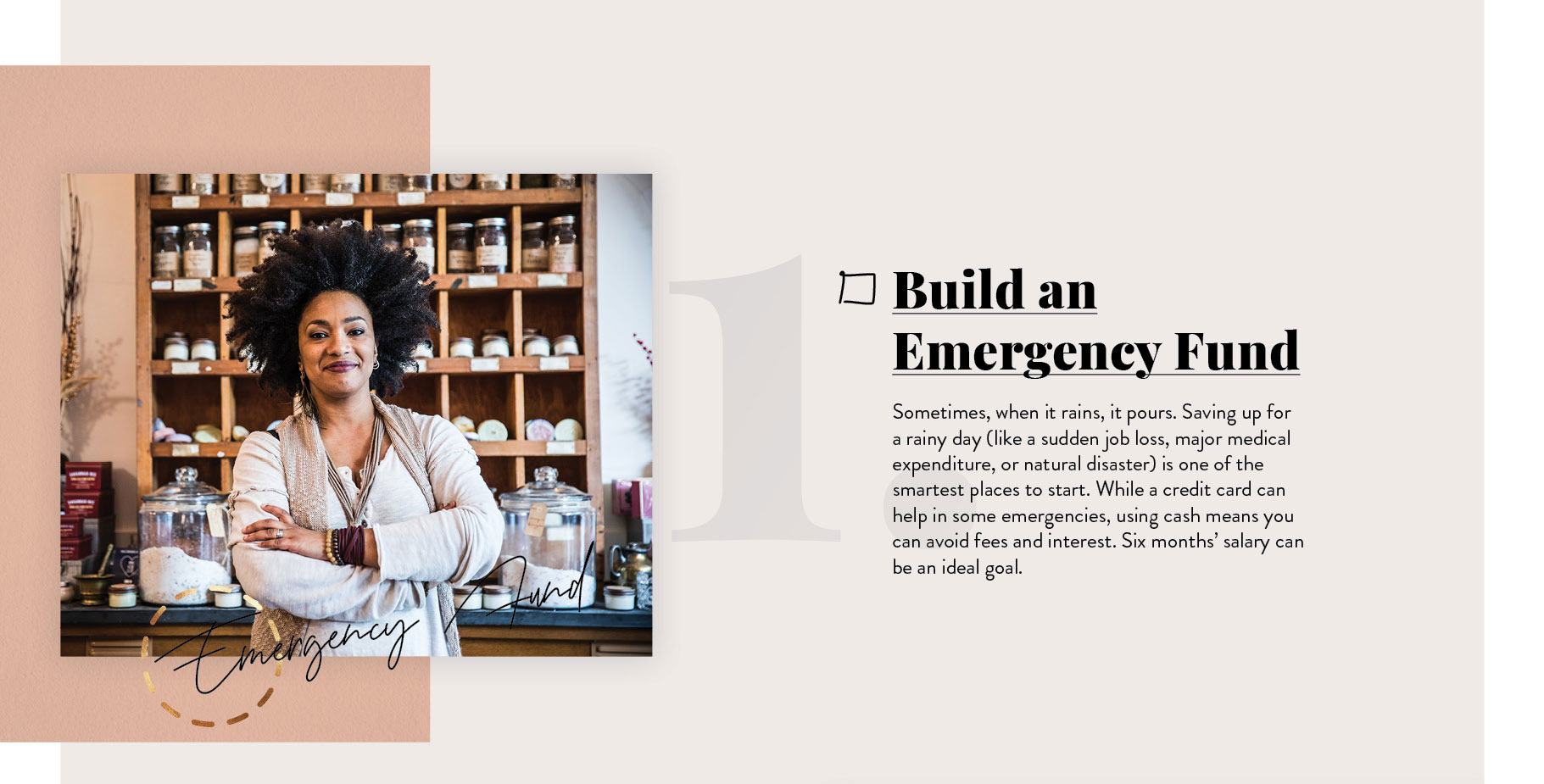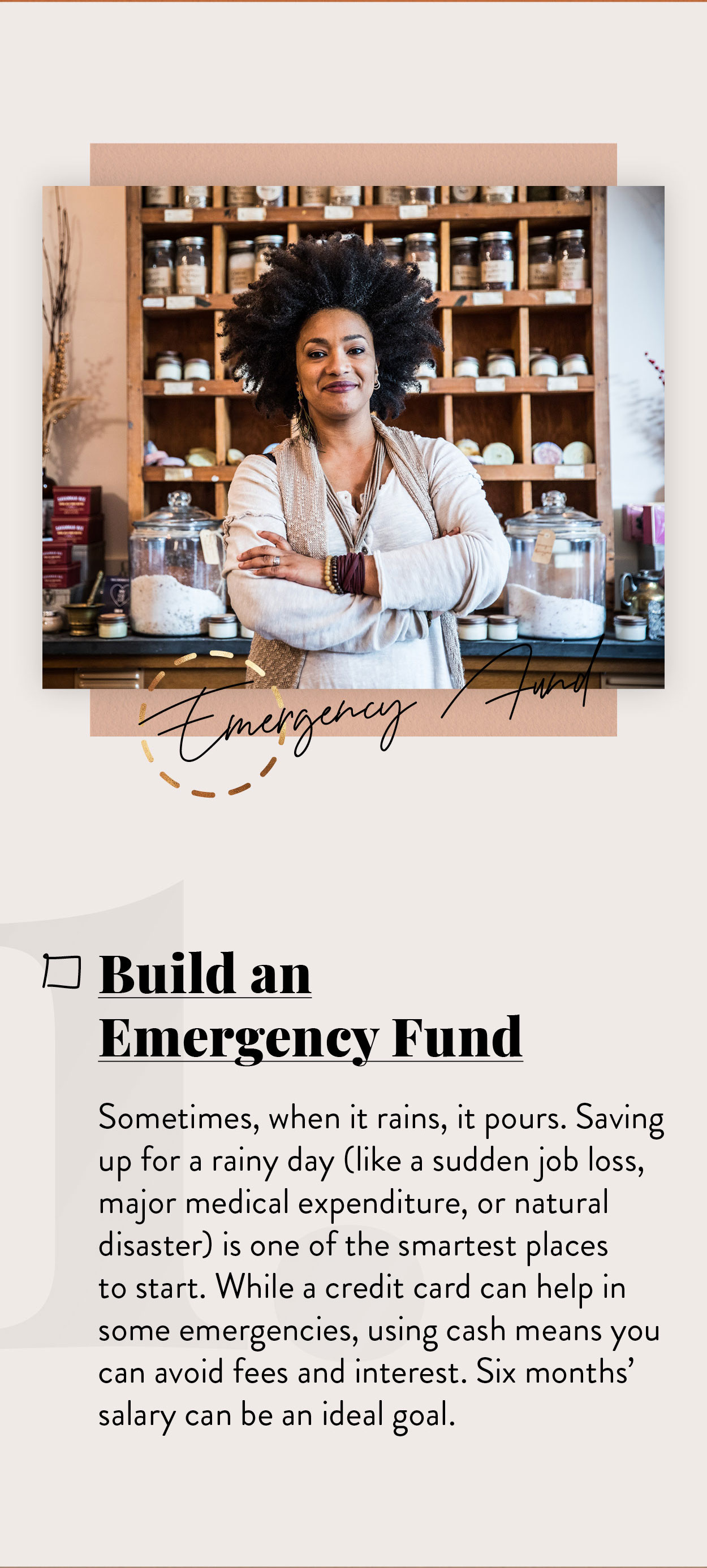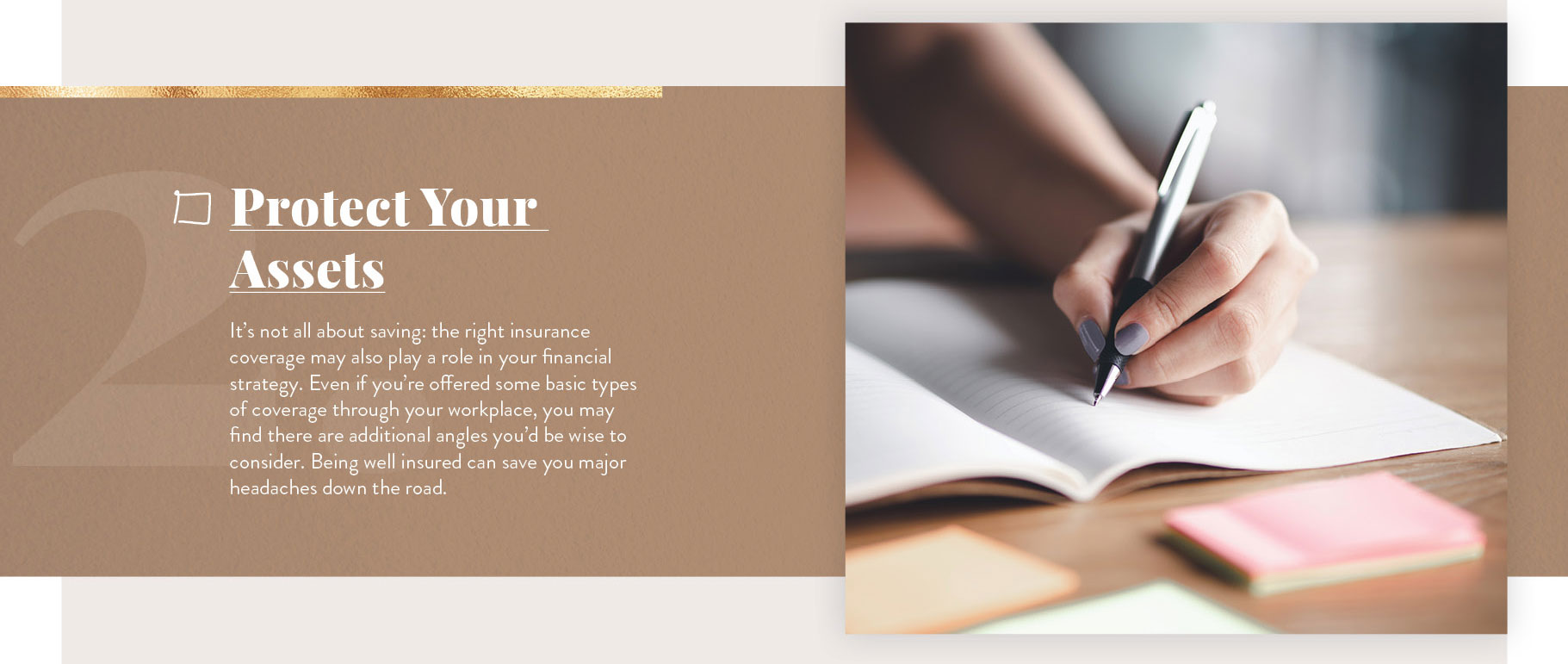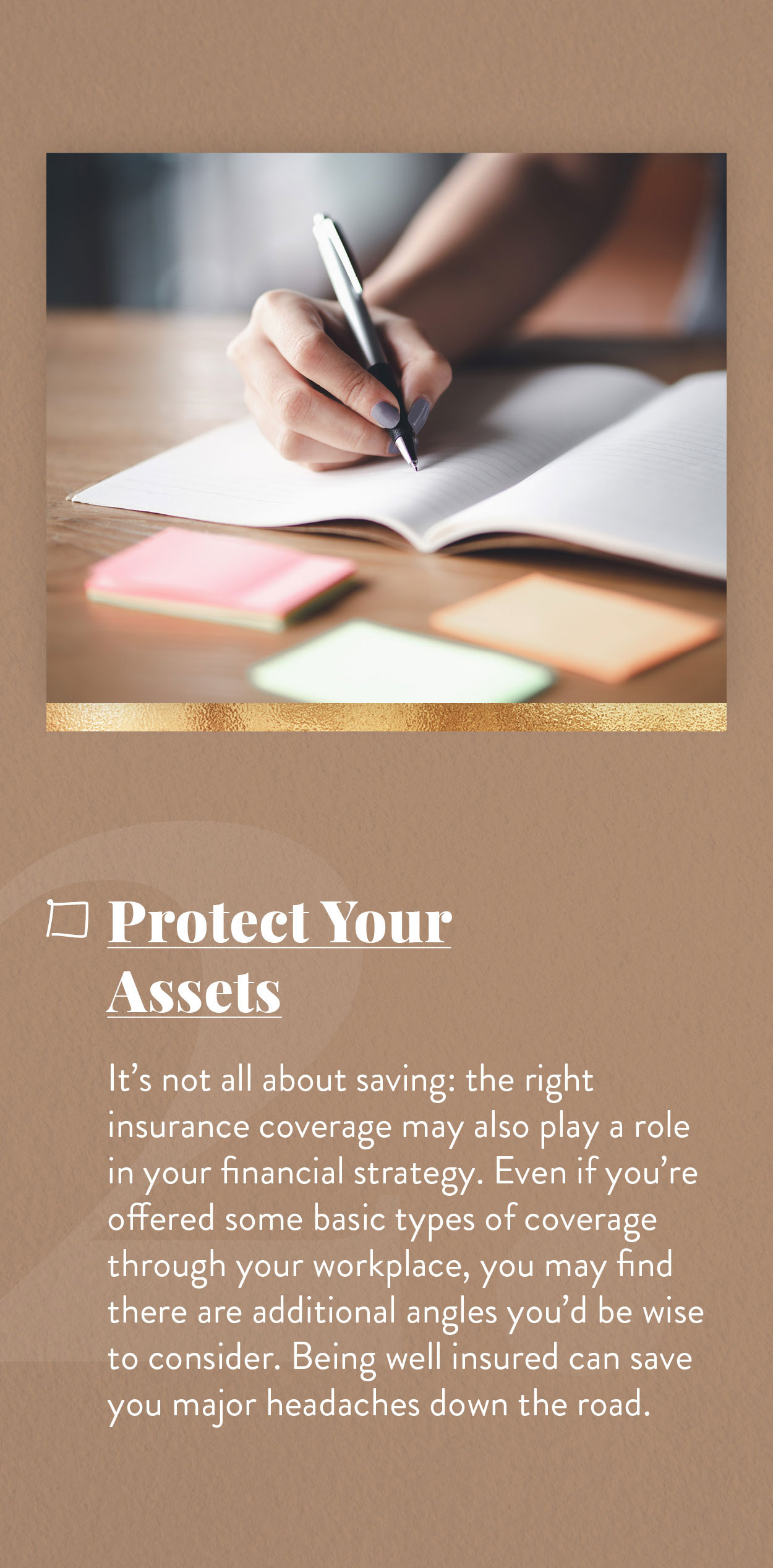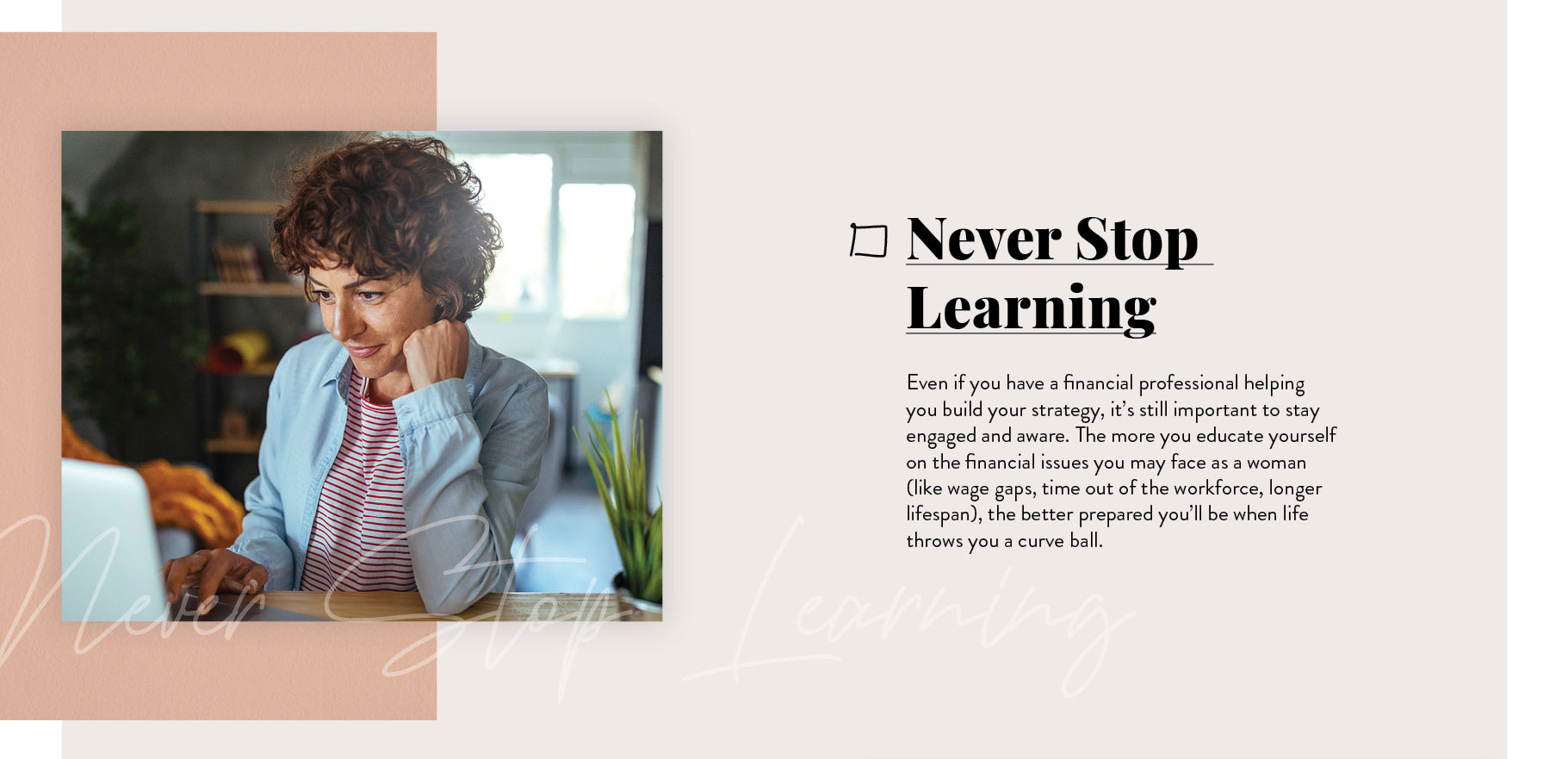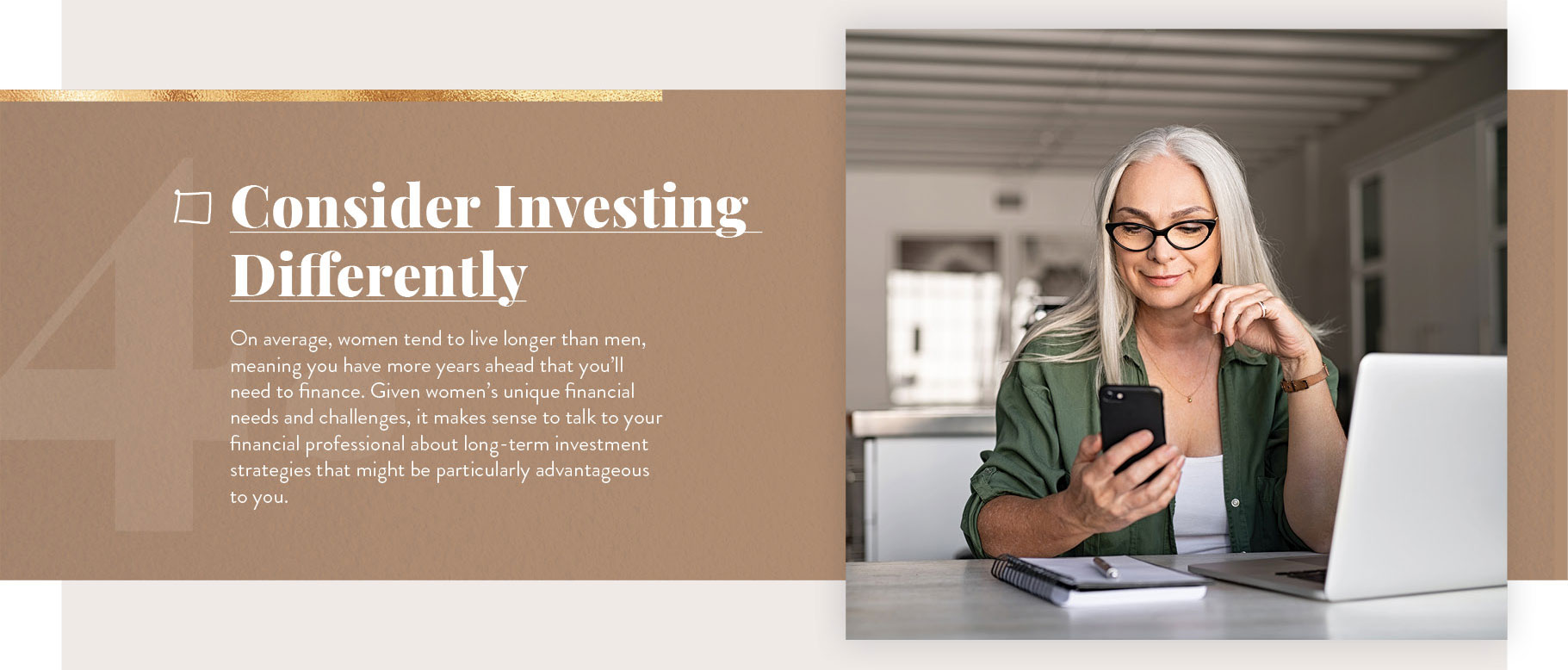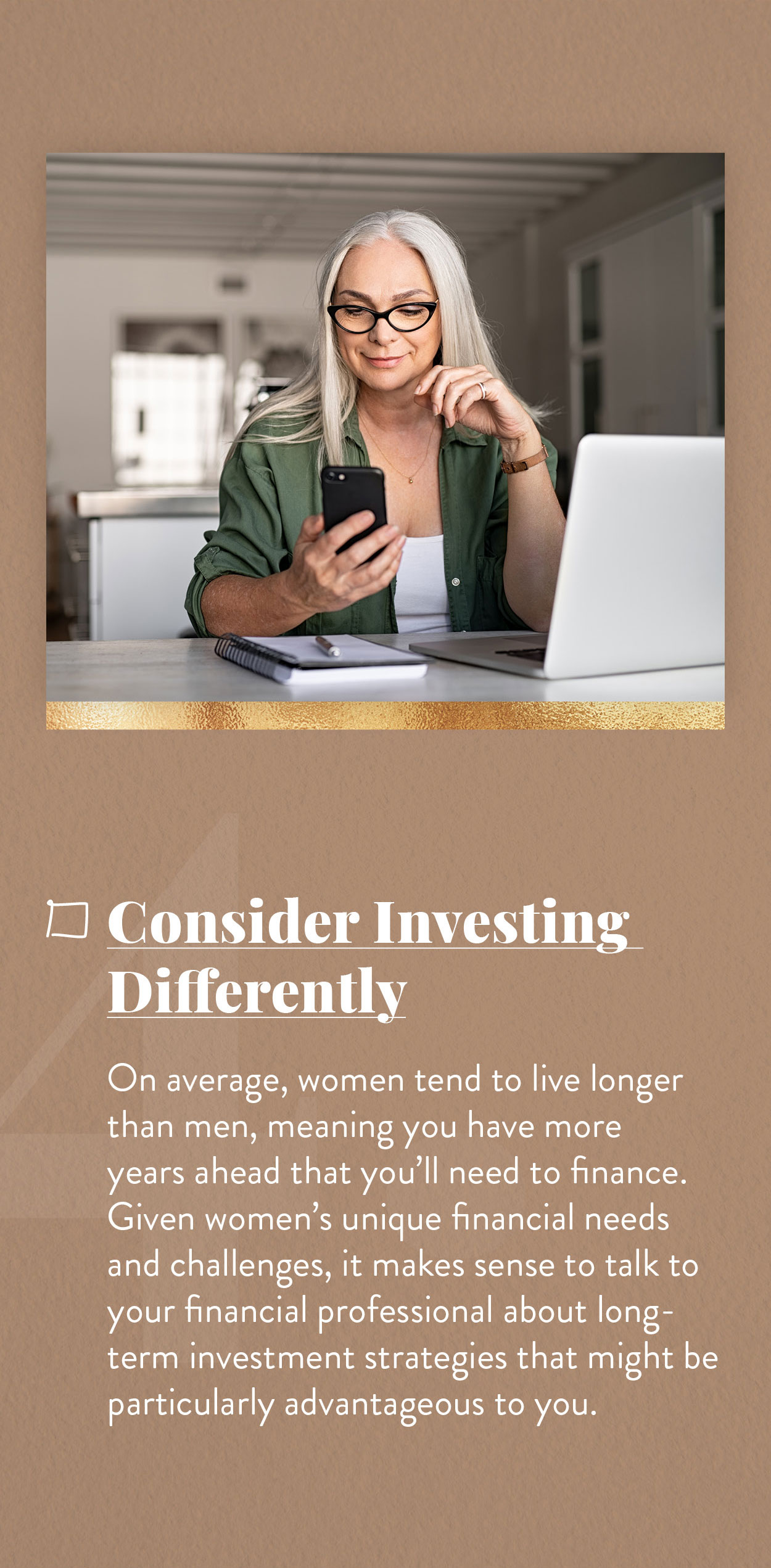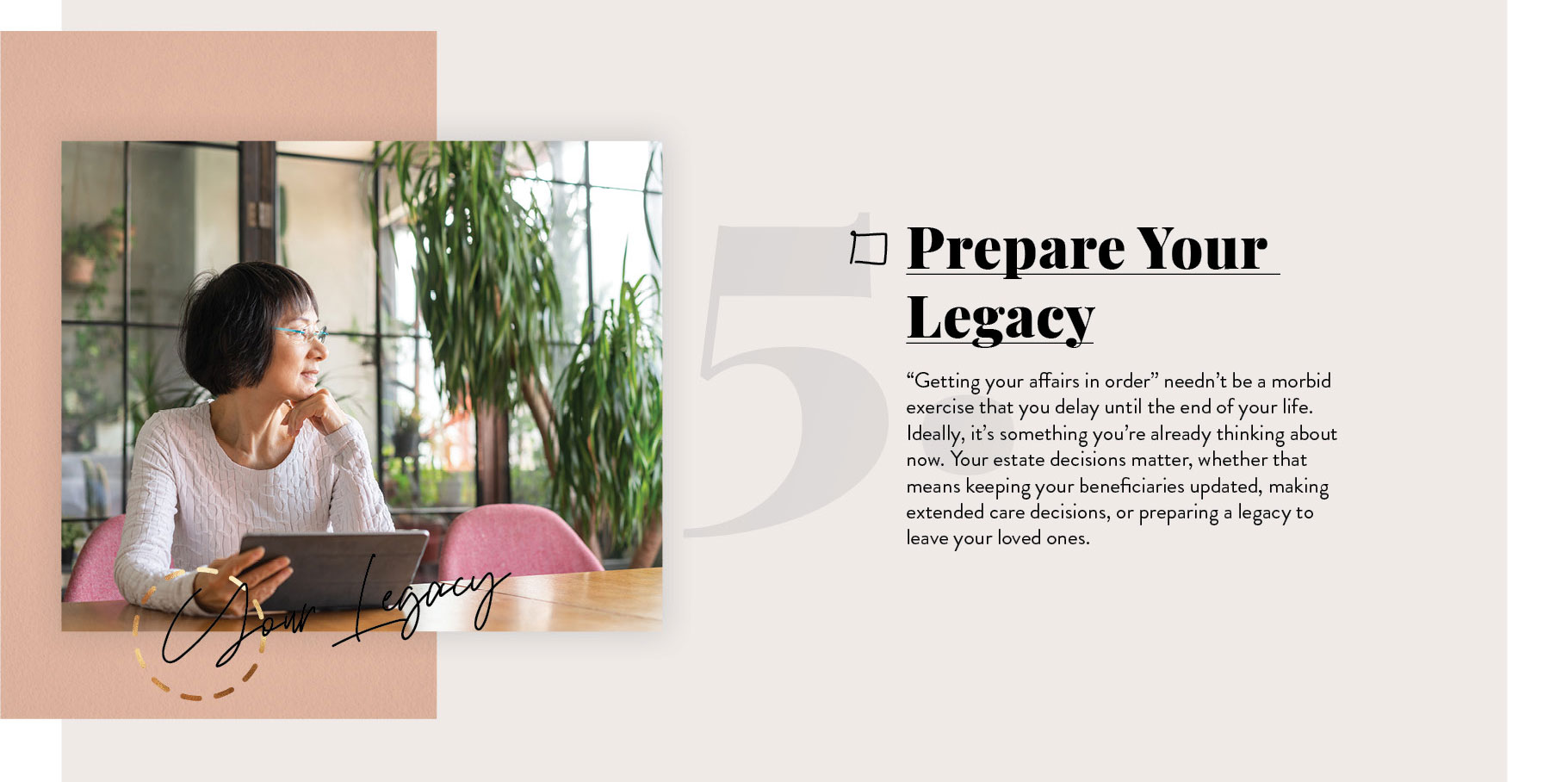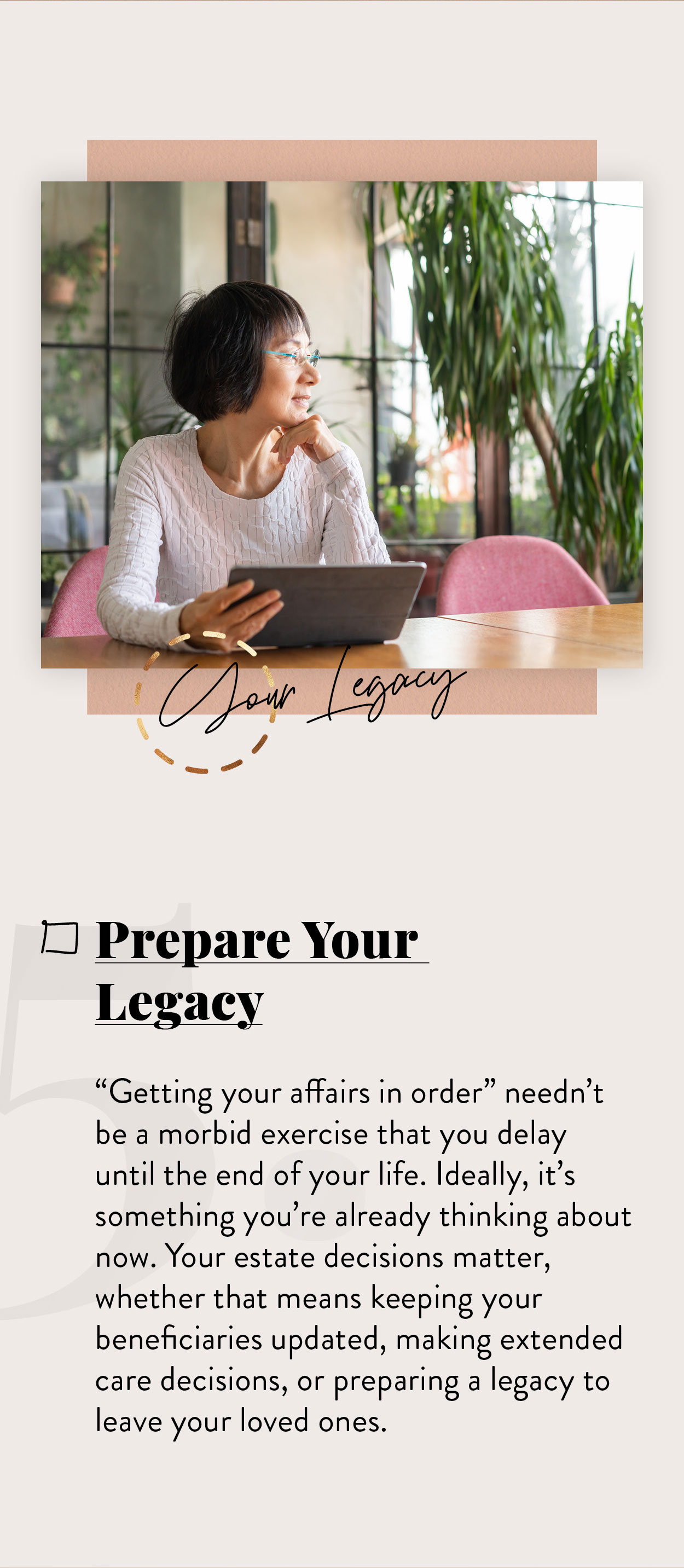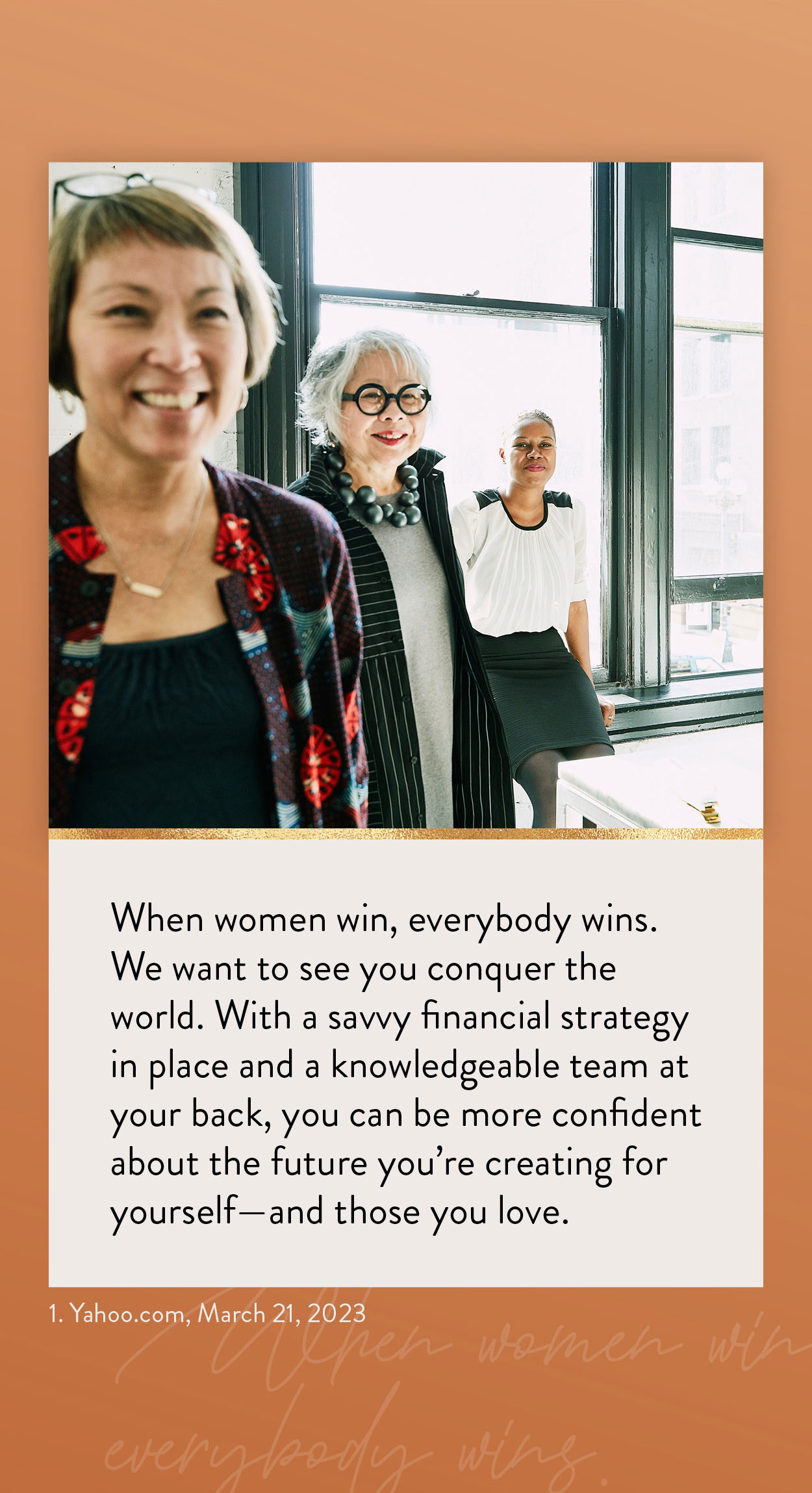 Related Content
E&O insurance is specifically designed to protect you, or your company, from the risk of a client's dissatisfaction.
Knowing how insurance deductibles work can help you save money and give you peace of mind.
For some, the social impact of investing is just as important as the return, perhaps more important.