Bull & Bear Markets: A Timeline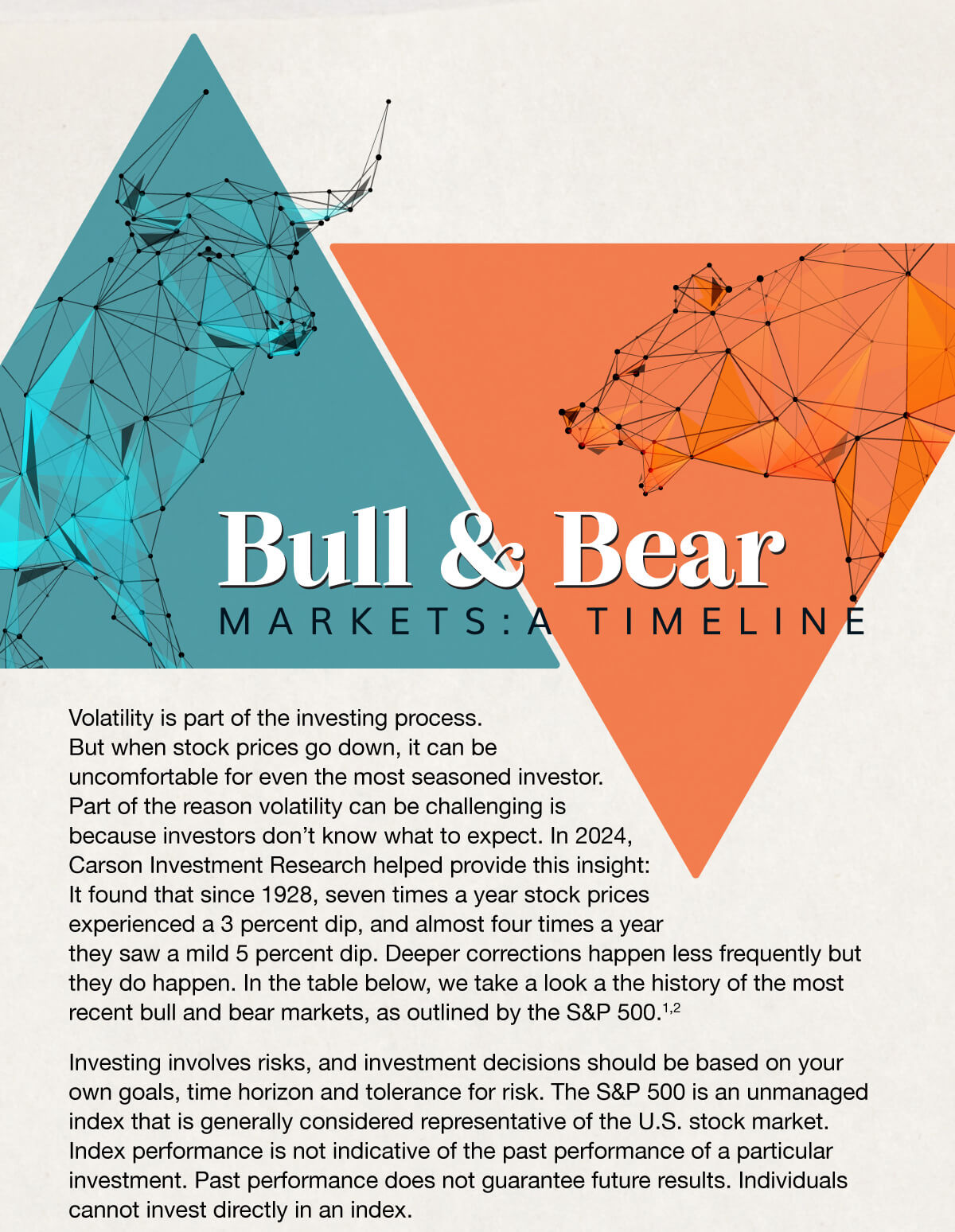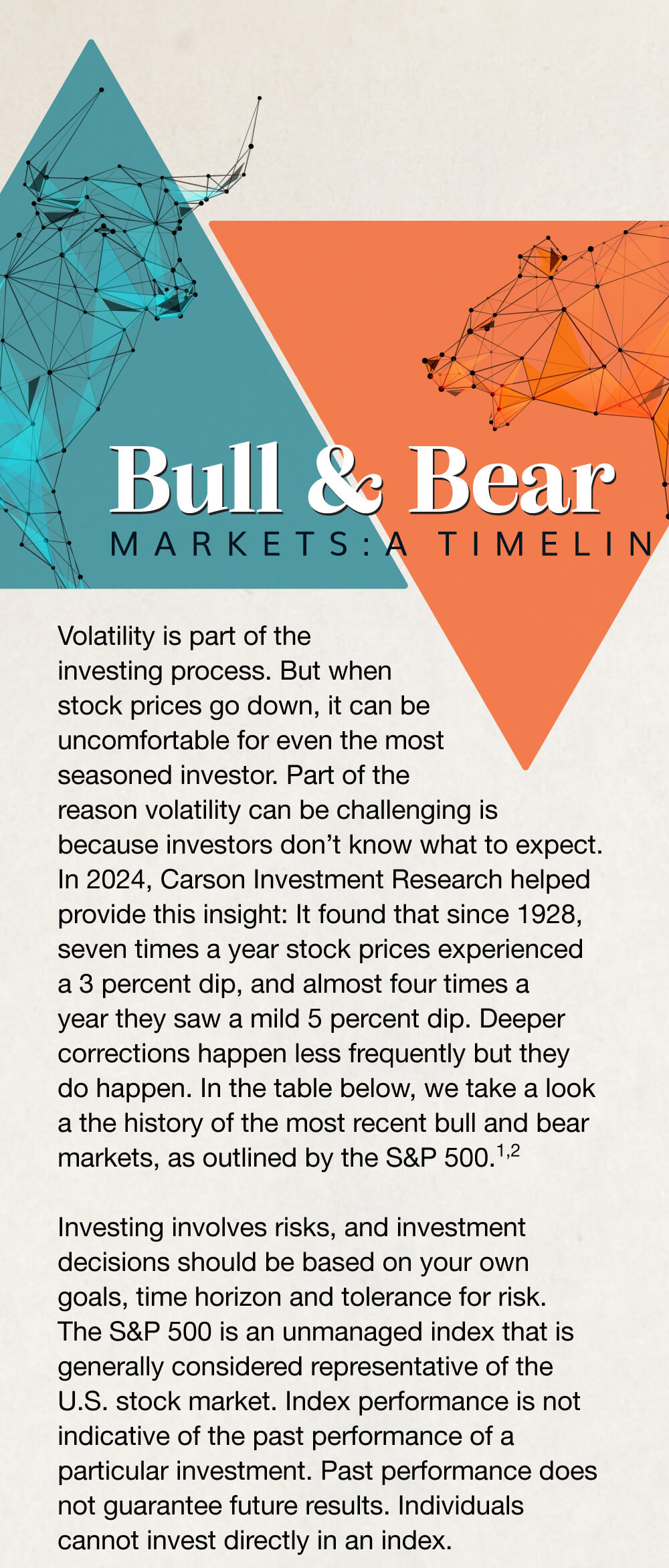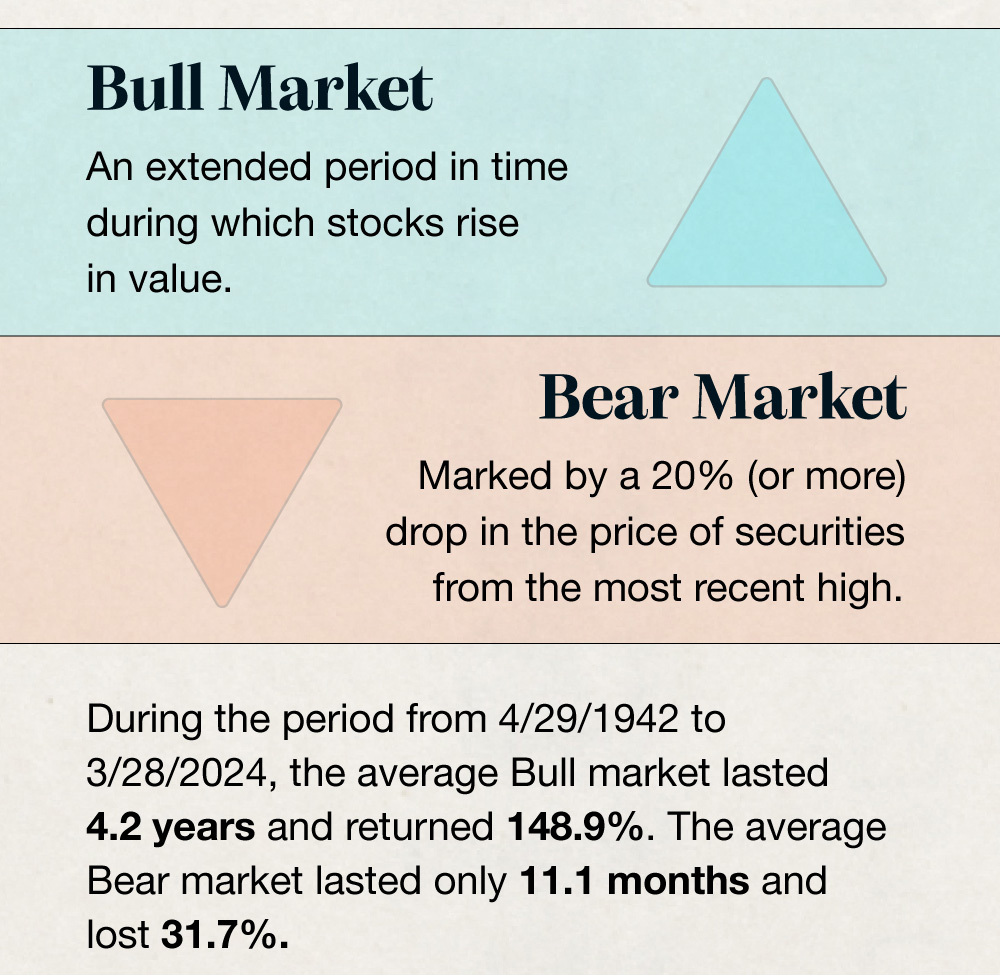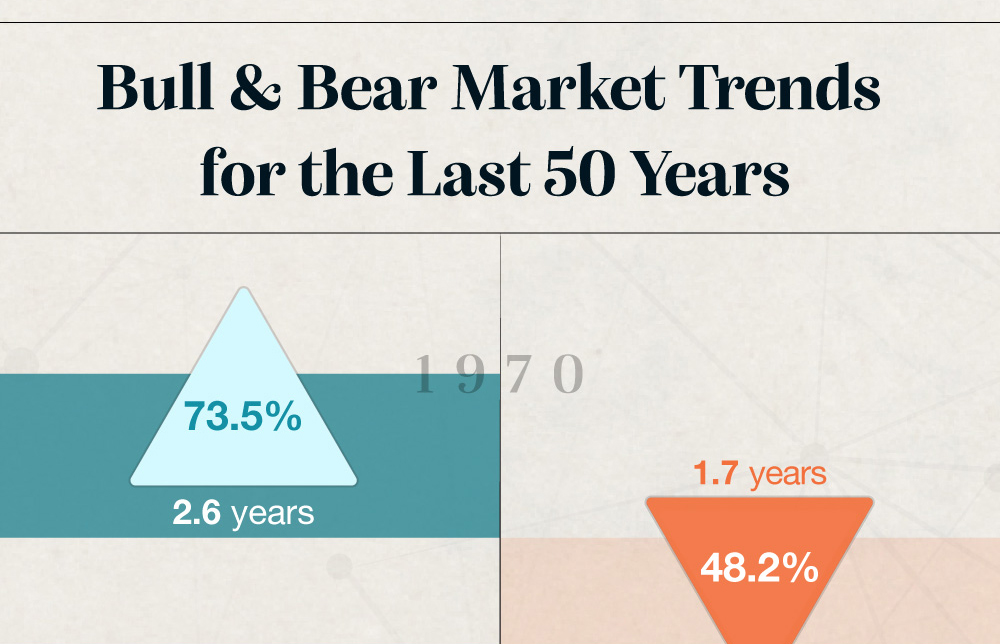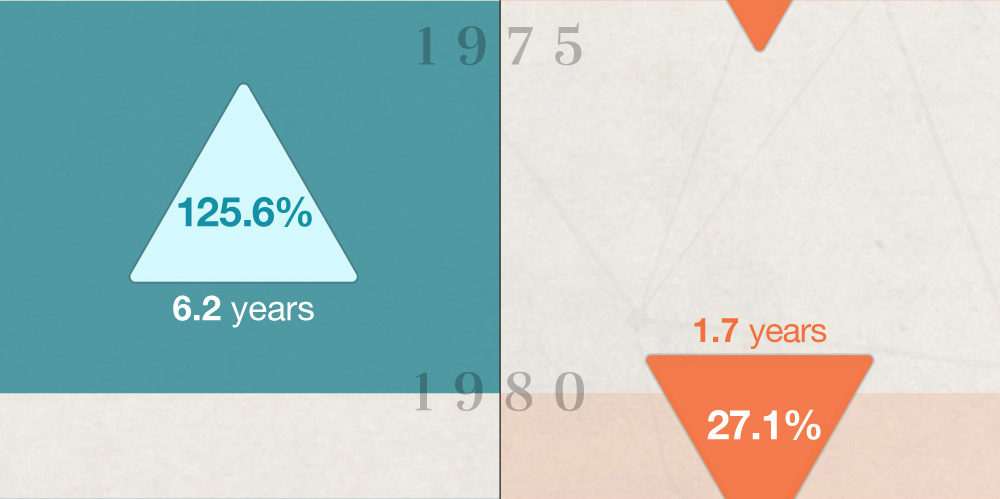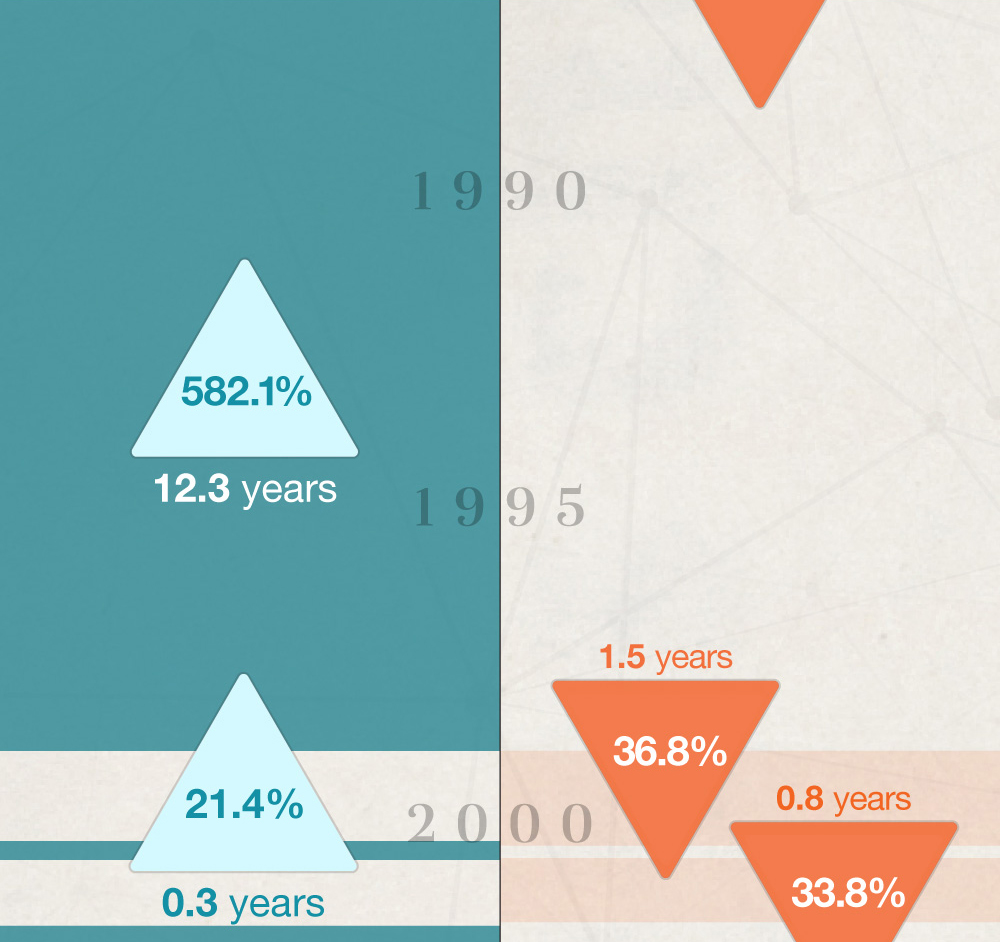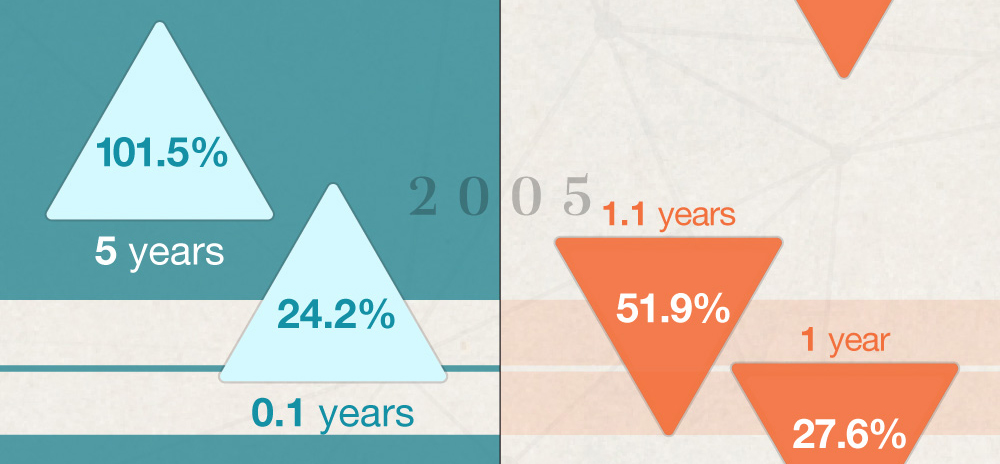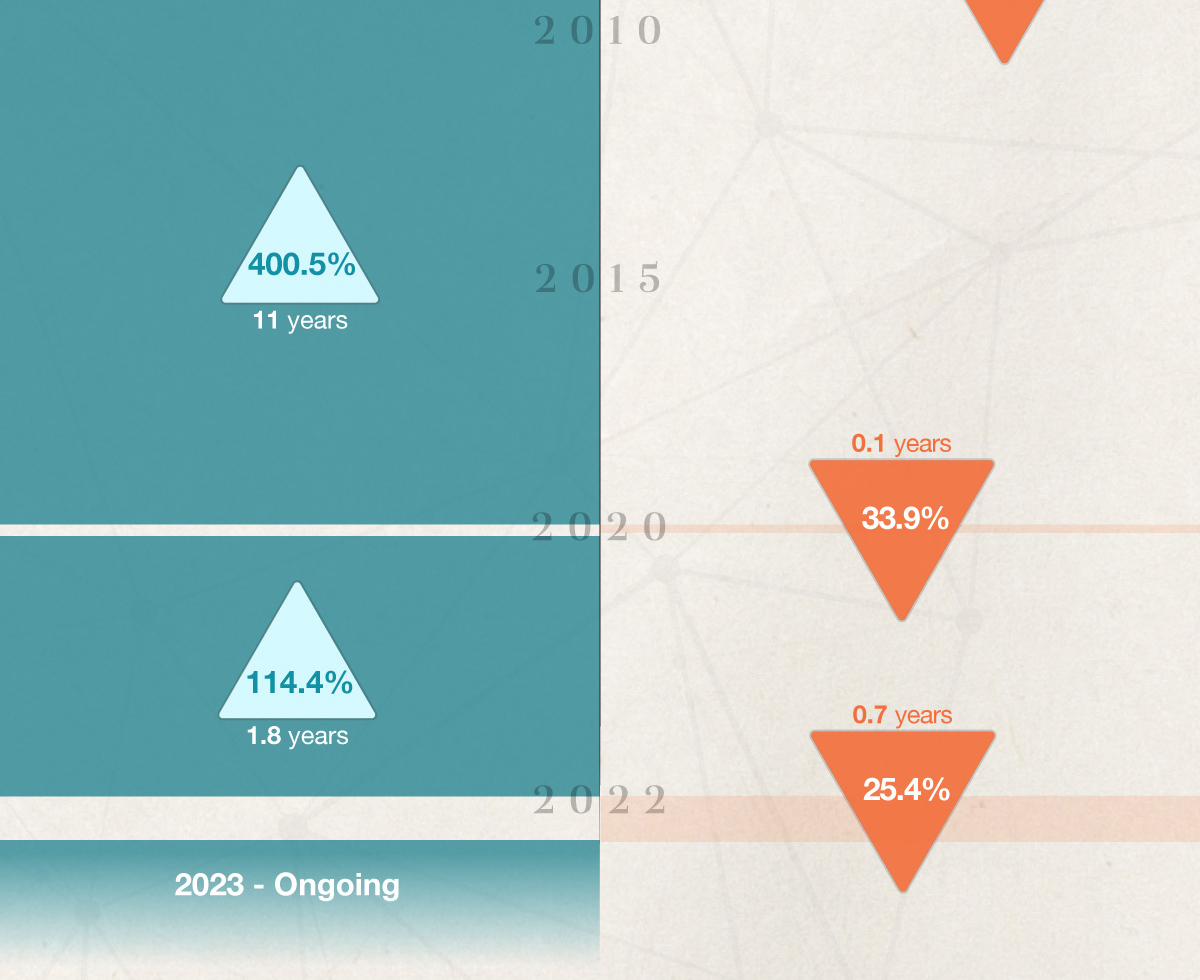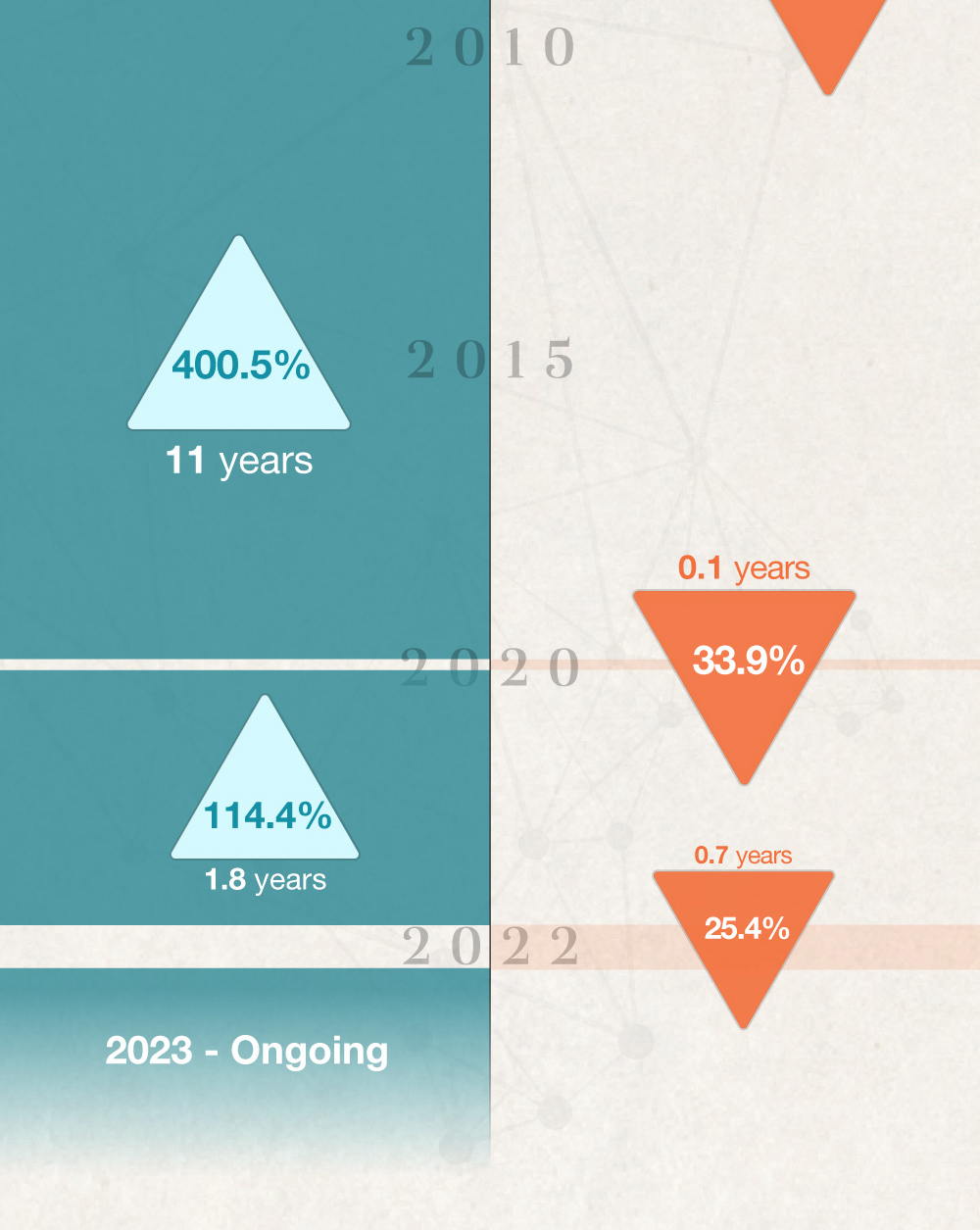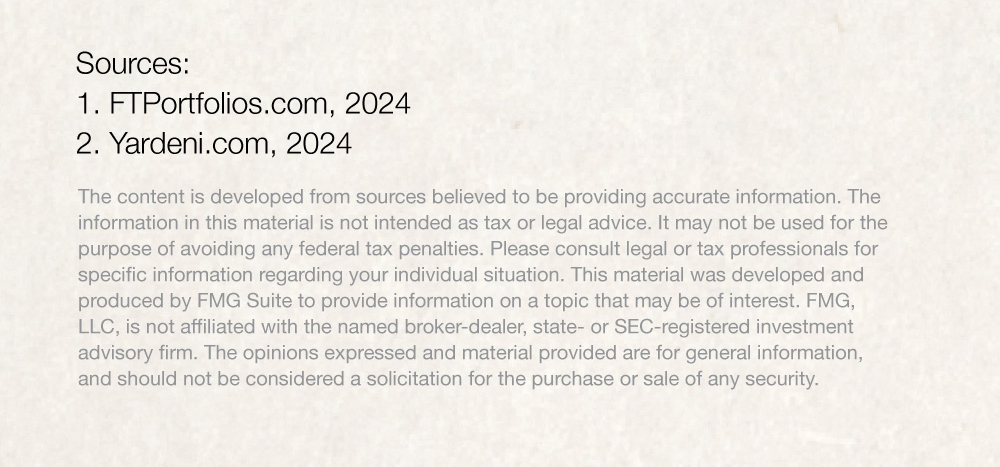 Related Content
Retiring early sounds like a dream come true, but it's important to take a look at the cold, hard facts.
In the event of an unforeseen accident or illness, disability insurance may be a good way to protect your income and savings.
The S&P 500 represents a large portion of the value of the U.S. equity market, it may be worth understanding.