Life Insurance Myths: Debunked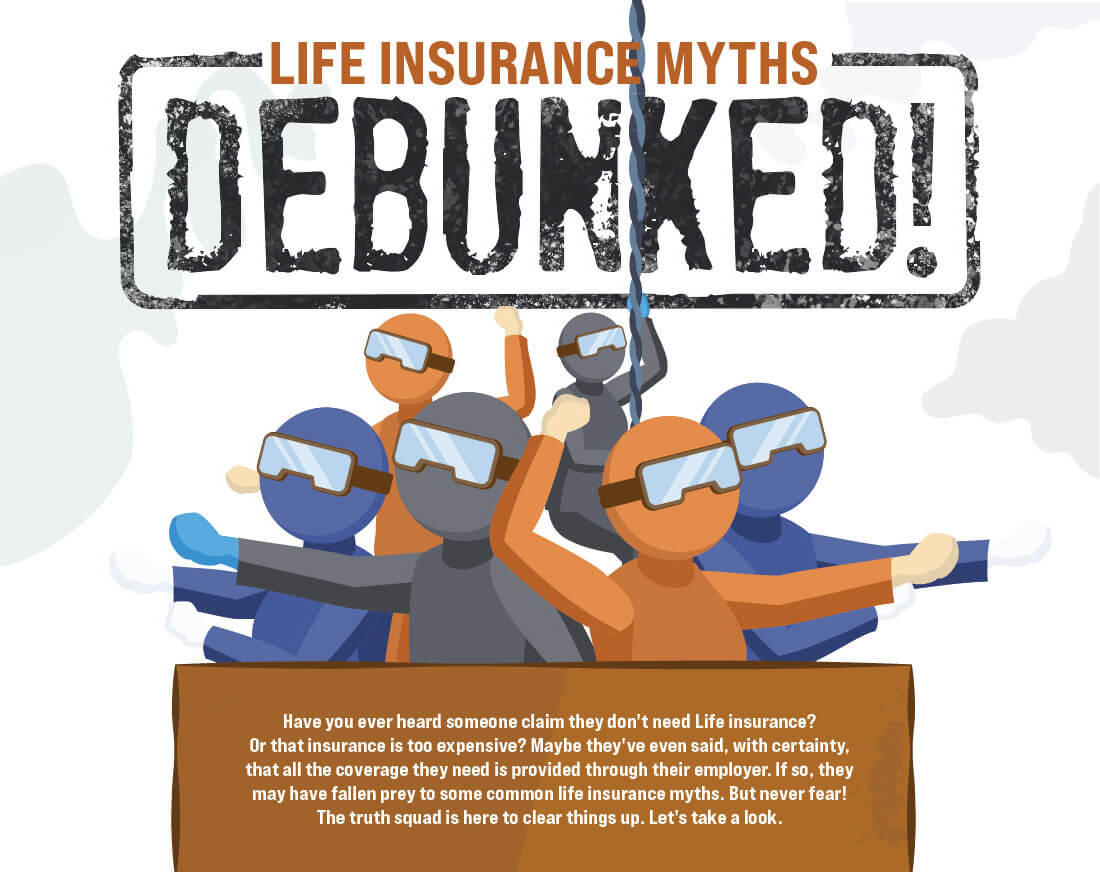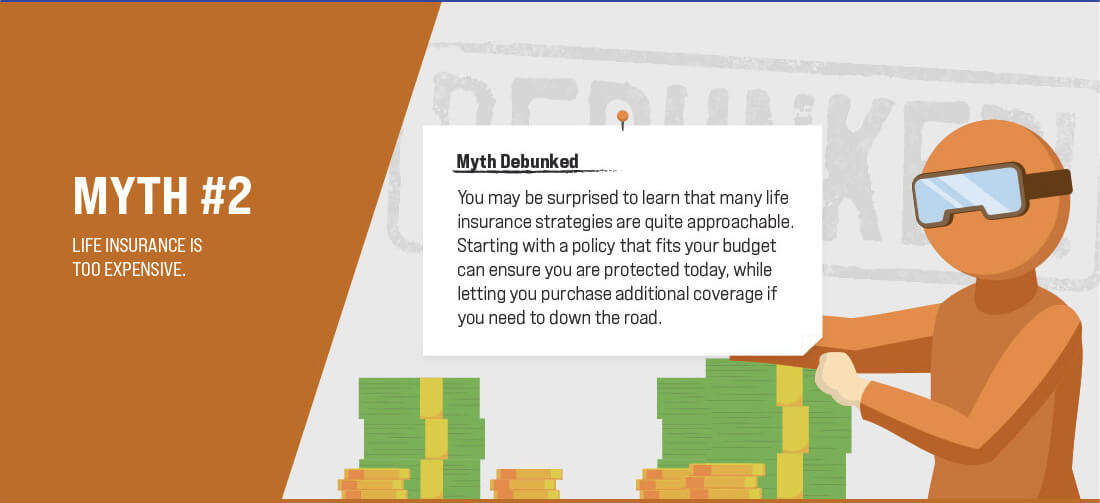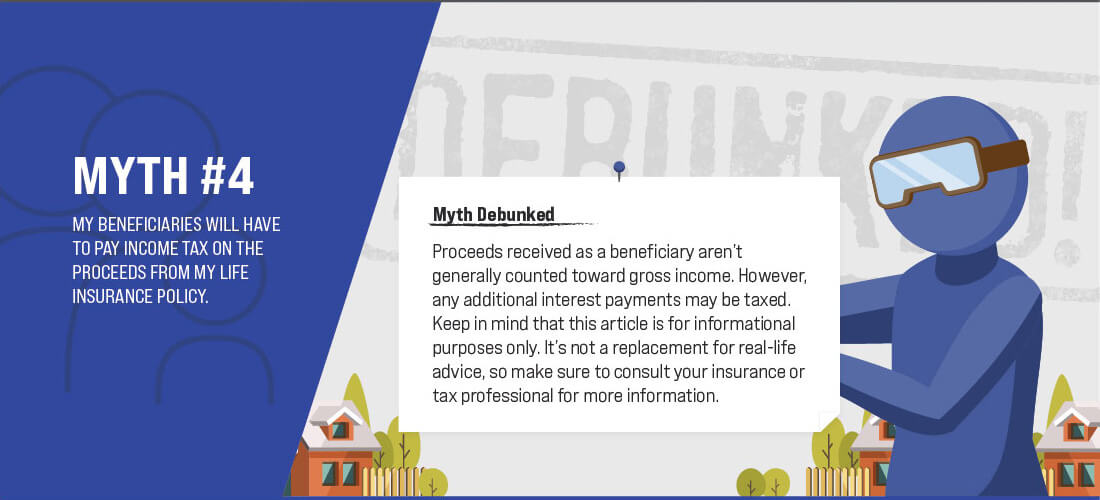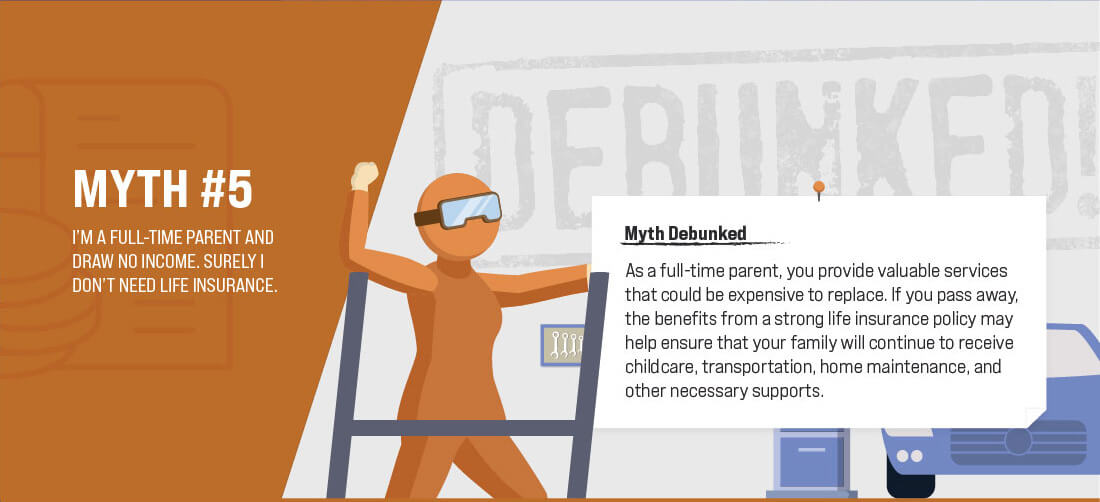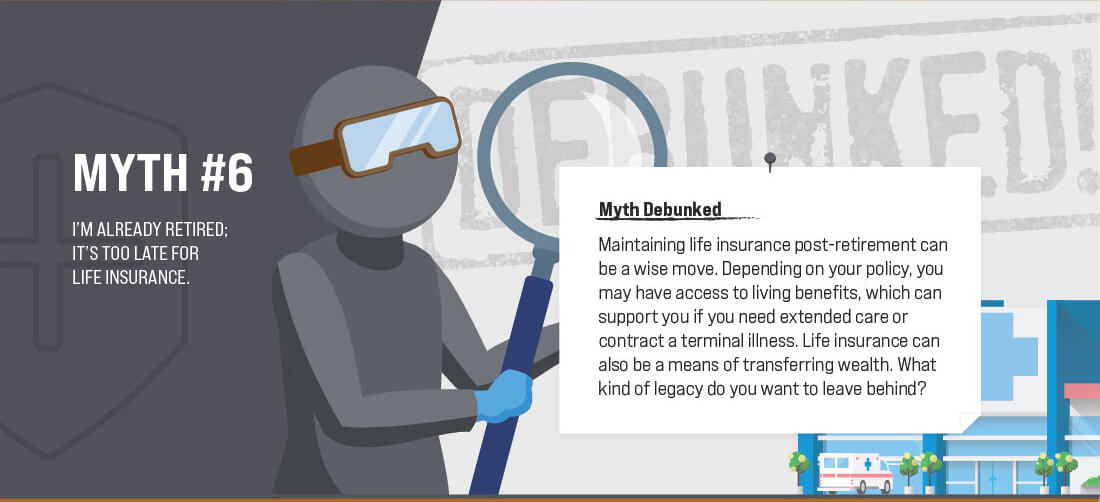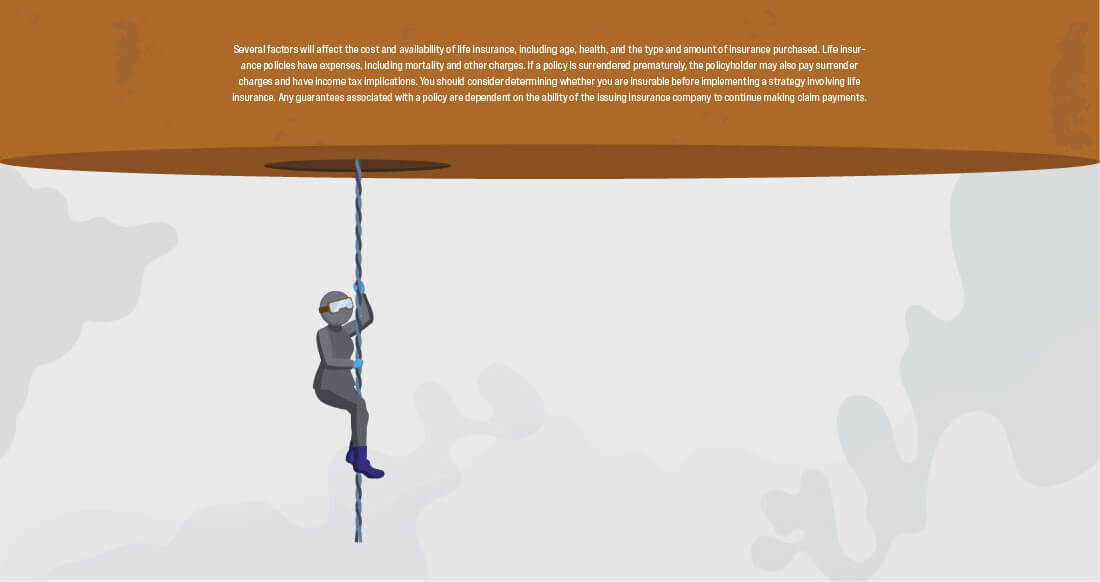 Related Content
There are a number of reasons for business owners to consider a business succession plan sooner rather than later.
How much do you know about one of the most important tools you have to help protect your and your family's financial future?
An increasing number have been developed to help individuals with their personal finances.